The Tracey Fragments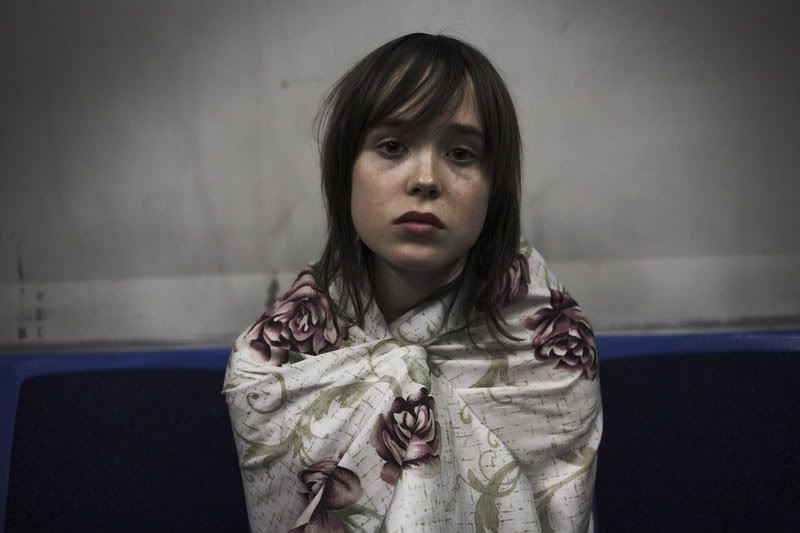 Now available in HD quality at
apple.com
is the trailer for the upcoming film
The Tracey Fragments
starring Oscar-nominee Ellen Page.
The film looks interesting to say the least and if Page's career continues along this path I will be more than overjoyed. With films like
Juno
and
Hard Candy
under her belt and pictures like
Smart People
and
The Tracey Fragments
on the horizon she's easily one of the most exiting young actresses working today. I would hate to see her fall into a string of awful roles (cough, any X:Men sequels directed by
Brett Ratner
, cough) that might blemish her name.
According to IMDB the story is as follows: "15-year-old Tracey Berkowitz is naked under a shower curtain at the back of a bus, looking for her little brother Sonny, who thinks he's a dog." Well. Sounds great! I'm so tired of the same old crap that's being churned out at the box office week after week. But this story has piqued my interest. Plus, the
movie poster
is pretty cool too.
Expect
The Tracey Fragments
to make its way to your area sometime in May.